reading university email
For questions about internal mail collection and distribution, please contact +44 (0)118 378 6530 or email [email protected]
For all enquiries regarding outgoing mail, including personal mail services for staff and students, please contact +44 (0)118 378 7302 or email [email protected]

View information about the lists operated by this service, manage your subscriptions and access their web-based archives, if present.
Note: if a list is configured to be hidden from public view, you will need to know the name of the list to perform these tasks; the list will not show up on the list of available lists, linked to above.
We are able to reply to emails between 09:00 – 17:00 (UK time), Monday to Friday, except on University closure days and public holidays.
Your Reading ID is sent to you by email up to three days after you apply to the University. If you no longer have our email with your Reading ID please contact [email protected]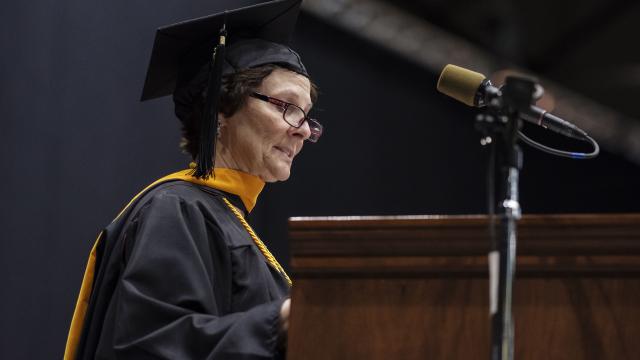 Stay informed on the latest updates throughout the semester:
All Alvernia University campuses have reopened.


Teaching staff can use Reading Lists Online to access the following Library services:
Create and manage reading lists
Make reading lists visible to students in Blackboard
Order new items for teaching
Ask for book chapters and journal articles to be digitised for your students
References:
http://www.lists.rdg.ac.uk/
http://applicant.reading.ac.uk/
http://www.alvernia.edu/
http://www.library.manchester.ac.uk/using-the-library/staff/reading-lists/
http://student.reading.ac.uk/essentials/_campus-and-local-area/campus-shops-and-food/postal-services.aspx